Welcome to
Uncle Wendell's Gourmet Blends LLC
Uncle Wendell's Gourmet Blends LLC is on the path to becoming a leading online spice store, located in Silver Spring, MD. Please checkout a variety of my gourmet mixtures, herbal teas & more on the Shop page.
Uncle Wendell's Gourmet Blends LLC,
The home of herbs & spices that should be in your kitchen!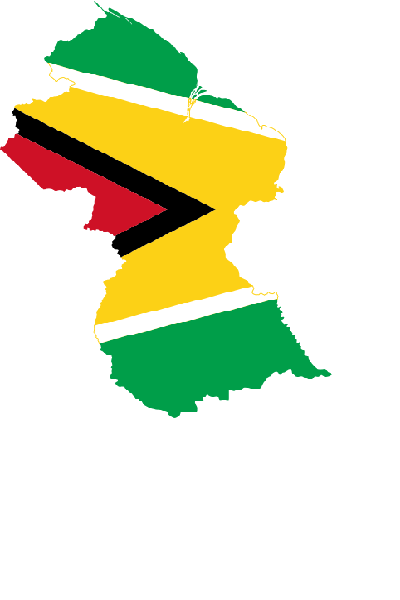 Chef Wendell McPherson, owner of Uncle Wendell's Gourmet Blends LLC. has been in the food service business for over 30 years. Over the past 22 years, he has been working as a Gourmet Chef who loves to prepare different types of cuisine from around the world. Chef loves cooking with herbs and spices, which fueled his curiosity to study the various kind of blends. Through this experience, he was able to create some excellent seasoning blends for cooking, that work well with different types of Meats, Seafood, Soups, Vegetables, Rice and Pasta.
Uncle Wendell's Gourmet Blends prices are flexible, and our Yummy Foodies will surely make you come back for more! Want to know more about our products and service? Please get in touch with us
Please avoid the temptation to shake the container directly into a pot of steaming food- this will allow moisture in. Spoon what you need out of the container away from the stovetop.
Hi, I am Chef Wendell McPherson. I was born and raised in Guyana; South America (formerly known as British Guiana). Due to its similar culture, it is often considered part of the Caribbean. I grew up on the East Coast of Guyana. My passion for cooking and baking stemmed from my childhood days growing up in a household where my mother was a professional caterer, which blossomed into my career path something I would never imagine 45+ years ago.  I fondly remember my mother telling me "when you are cooking do it from your heart", which I still practice every day.
I quickly understood the importance of preparation, hard work, working from the heart, and respect. I applied these values to my endeavor by making an inventory of resources, planning my activities for efficiency, working on my goals every single day, and giving my body the necessary rest it needed to operate. My upbringing has completely supported my development and I am thankful for it.
One notable thing about my Guyanese culture is that we have a very diverse food pallet; stemming from our rich history of being ruled by the Dutch, Spaniard and Great Britain; who brought Portuguese, Chinese, East Indians and Africans to the Caribbean along with our native Indians called "Amerindians."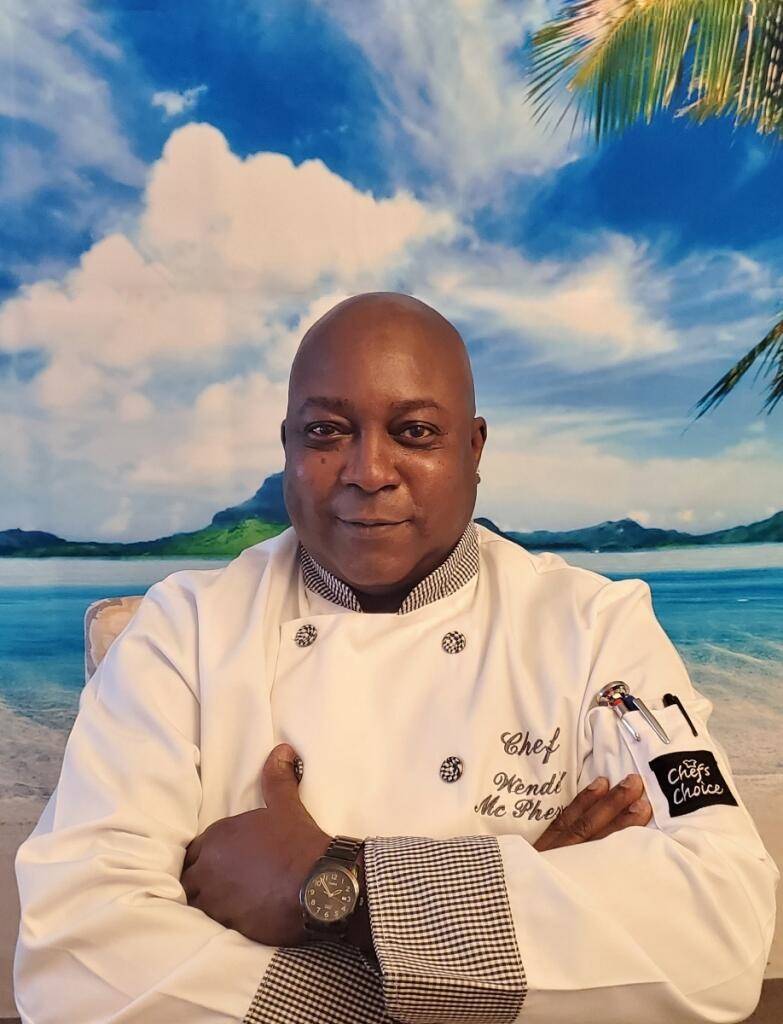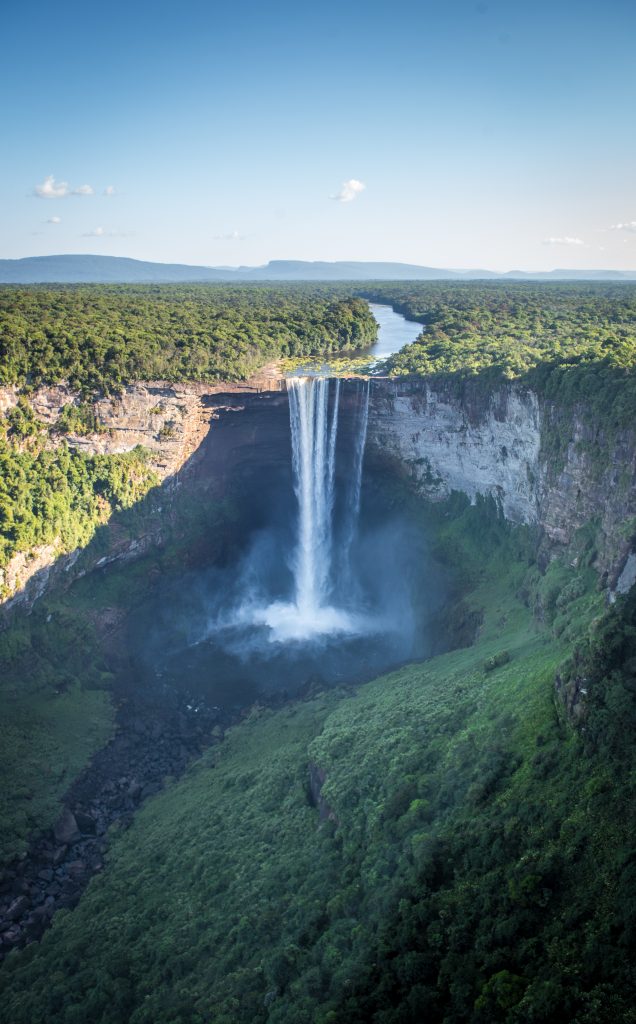 I enjoyed working in the culinary industry as a gourmet chef, preparing different types of cuisine from around the world.
I am proud of myself today, after looking back at long hike through the culinary industry from one end to another, I could see my destination platform, not only as a gourmet chef, most of all a small business owner.
I used some selected herbs and spices in my mixtures that has some very good health Benefits! You can check out the health benefits section on the website.
My goals are, to provide a unique line of products that will meet customer's needs! Salt free blends, low sodium blends, and vegan blends, which I know customers will enjoy when cooking.
Chef/Owner of Uncle Wendell's Gourmet Blends LLC, located in Silver Spring, MD.
Wendell Mcpherson
Executive Chef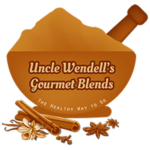 Uncle Wendell's Gourmet Blends
3335 Teagarden Circle #402
Silver Spring, MD, 20904